We SERVE our community by directly battling food, health, and energy insecurities through donations, volunteering, and strategic partnerships.
Stafford Emergency Relief through Volunteer Efforts
Our Mission: To encourage individuals and groups to work together to reduce local insecurities by meeting the emergency needs of children, individuals, and families who are experiencing financial crisis, and to promote programs to help individuals become more self-sufficient. SERVE is a 501(c)(3) non-profit organization serving all of Stafford County as well as the city of Fredericksburg and portions of Spotsylvania, Caroline and King George Counties. 
Serving Children & Families since 1979
Serving Children & Families since 1979
With the help of our community partners, the mission of SERVE is to strategically address food insecurity, provide emergency relief, and promote programs that give hope and UPLIFT our Community neighbors.
SERVE is a 501(c)(3) non-profit organization serving all of Stafford County as well as portions of Spotsylvania, Caroline, King George Counties and the City of Fredericksburg.
Vision Statement:
To engage in activities that promote the general health and well-being of our community.
We are closed on all Federal Holidays.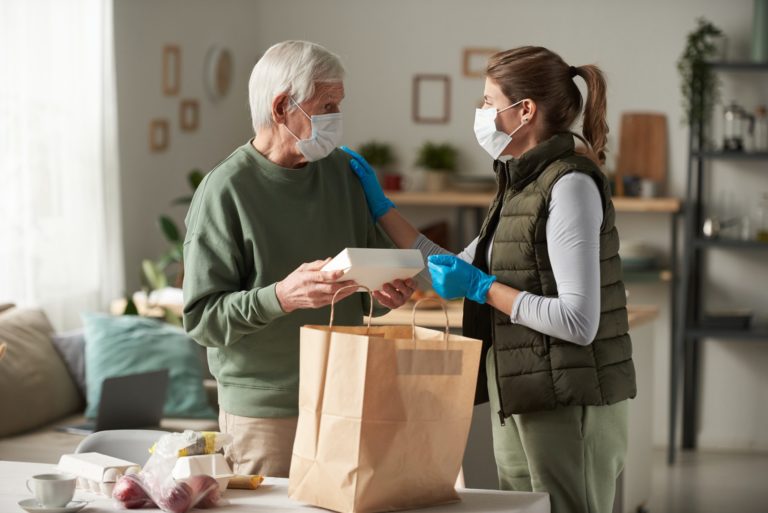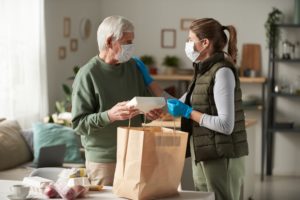 If you are struggling to make ends meet due to low income or financial emergency or are a veteran, senior. or disabled citizen living on a fixed income we are able to assist you.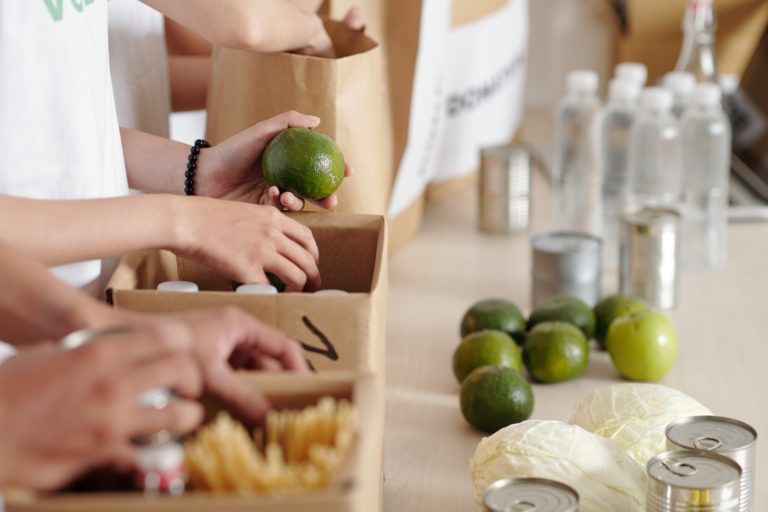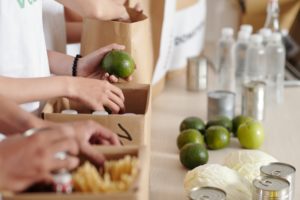 There are many ways to give back to the community with SERVE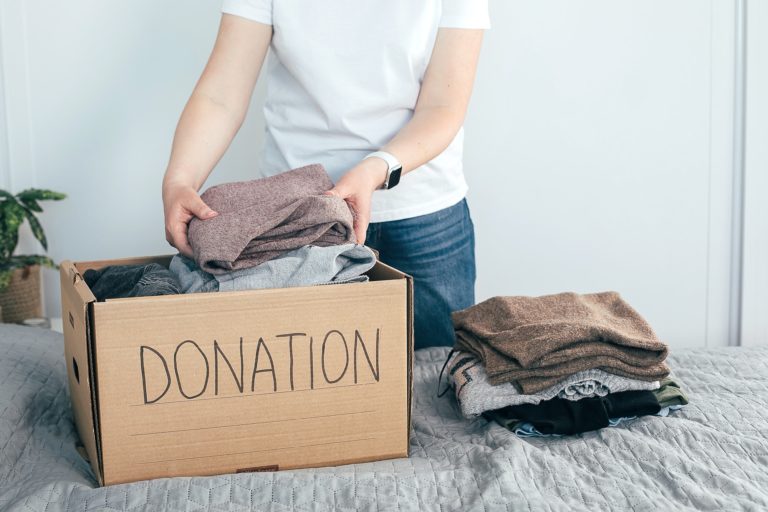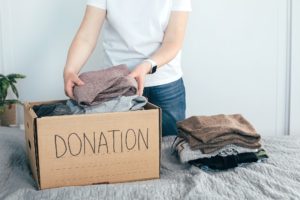 We are able to meet our mission because of the generosity of our friends and neighbors. Support the emergency needs of our neighbors in crisis. ​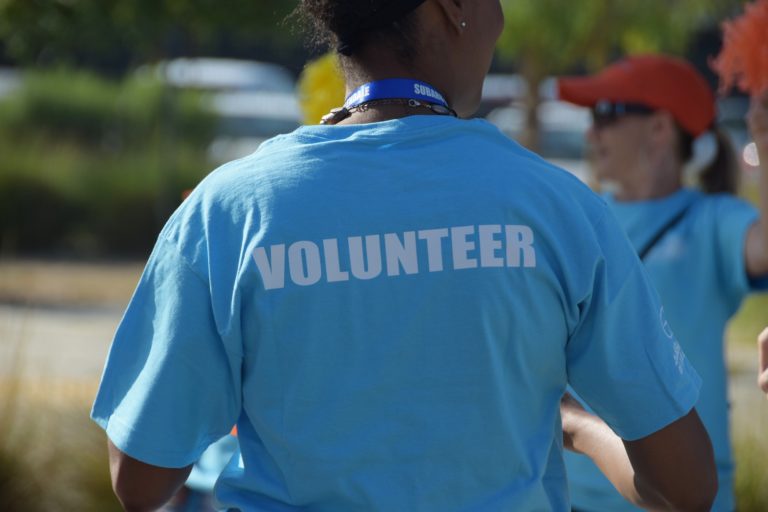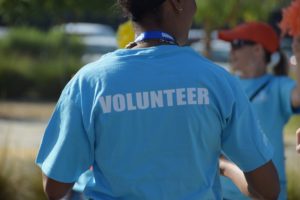 Help in our food pantry warehouse, donate non-perishable dry goods for the food pantry, help plant or maintain our community garden.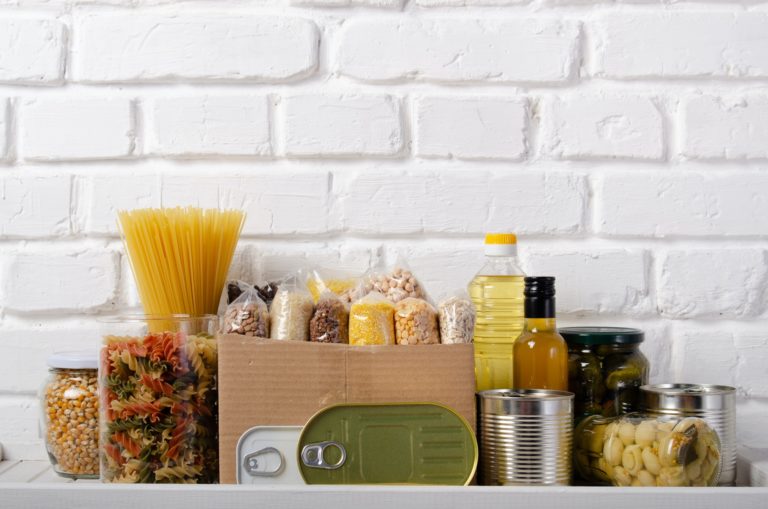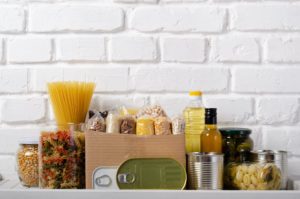 Learn more about this years Holiday Harvest Basket
Our promise is to the entire Stafford County community. We promise to help our neighbors in emergency need of food pantry assistance and financial assistance . This means we will work hard to raise awareness of the need in Stafford County and to gain support from and for our communities less fortunate. These efforts will encompass a great multitude of actions, all of which we will need help with! We are able to provide a hand up for our neighbors in emergency need because of your support of SERVE.
Much of this support comes through individuals as well as through organizations and agencies like the Stafford County Government, the Rappahannock United Way and the combined federal campaign, the Fredericksburg Regional Food Bank,  The Community Foundation including The Honeywell Charitable Fund and a variety of other partnerships with businesses, churches and other organizations! We  and our guests are very grateful for the support and blessings we receive.
NON-DISCRIMINATION POLICY
In accordance with Federal Civil Rights Law, SERVE, its' employees and volunteers are prohibited from discriminating based on race, color, national origin, religion, sex, gender identity (including gender expression), sexual orientation, disability, age, marital status, family/parental status, income derived from a public assistance program, political beliefs, or reprisal or retaliation for prior civil rights activity, in any program or activity conducted or funded by SERVE. Any discrimination related complaint may be filed with either the Office of the Attorney General CivilRights@oag.state.va.us. or through SERVE's Compliance Officer, Scott Uchytil,   scott.uchytil@serve-helps.org
SERVE is an equal opportunity provider and employer.