Stafford Emergency Relief through Volunteer Efforts
Help in our food pantry warehouse

Stocking Shelves
Filling Service Boxes

Donate non-perishable dry goods for the food pantry.
Host or volunteer a Stuff the Truck Event.
 Volunteer at our info table during a community event.
Help plant or maintain our community garden.
Volunteer Coordinator: rebekah.roller@serve-helps.org
*All volunteers must go through a brief training before engaging in activity with SERVE.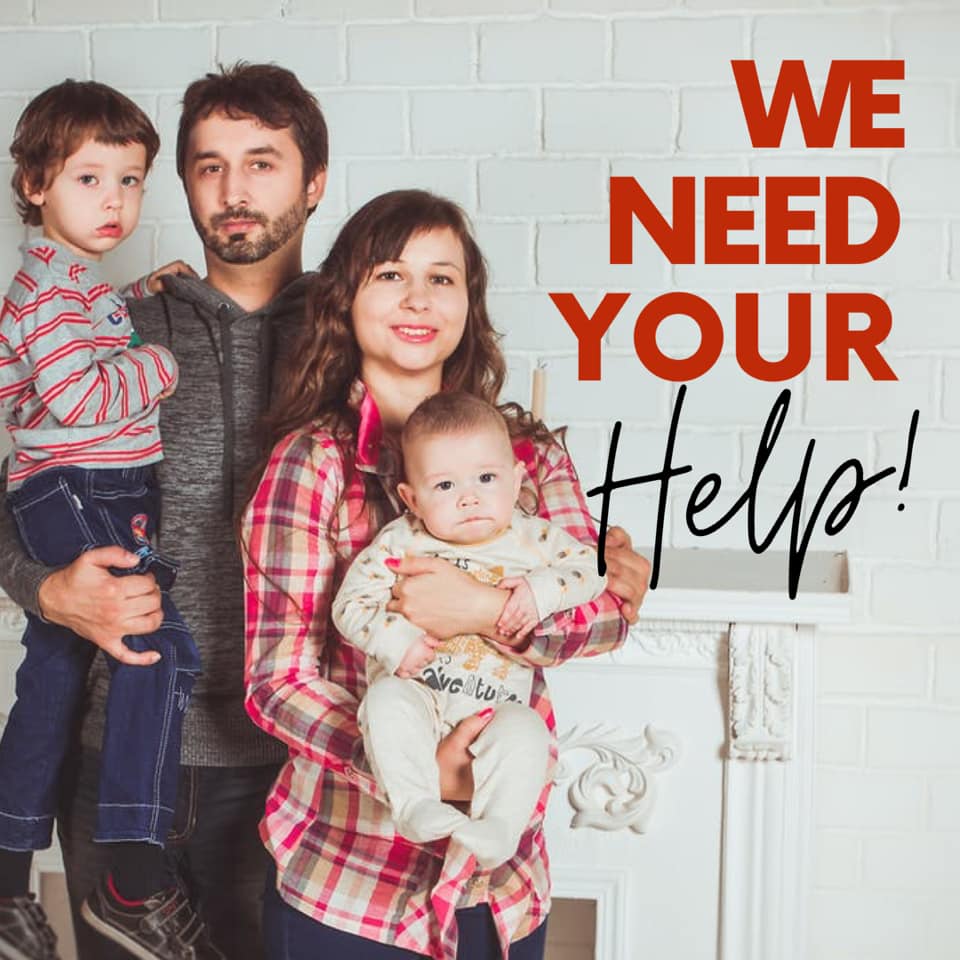 There are many ways to help us serve our community:
Send application to SERVE@SERVE-helps.org upon completion
**Court mandated volunteers must attach their court docs to the email they send their application in.
Volunteer and Events Coordinator for SERVE Inc.
Rebekah Roller
Volunteer Application Submission