Good evening friends,
Some of you may know that in January 2021 I started a plumbing business right here in Stafford County and provide service to the surrounding areas. I have been extremely blessed to have great support from the local community. It has exceeded my expectations. Since the beginning, it's been a goal of mine to have a positive impact on the community by providing quality work, great customer service, and to give back financially. I've partnered with the great team at the Stafford County S.E.R.V.E. (Stafford Emergency Relief through Volunteer Efforts) to help our neighbors in need of food and financial assistance. The holidays can be challenging times for some people. We have a great opportunity to make a positive impact.
Quick Drains will match all donations between October 25th to November 30th. 
BE A GIVER. MAKE A DIFFERENCE.
Donations can be sent through PayPal to james@quickdrains.com, text/call me at 703-346-4587 or visit https://donorbox.org/serve-a-ganza and type Quick Drains in the comments.
Proverbs 19:17
Whoever is generous to the poor lends to the Lord, and he will repay him for his deed.
Please share.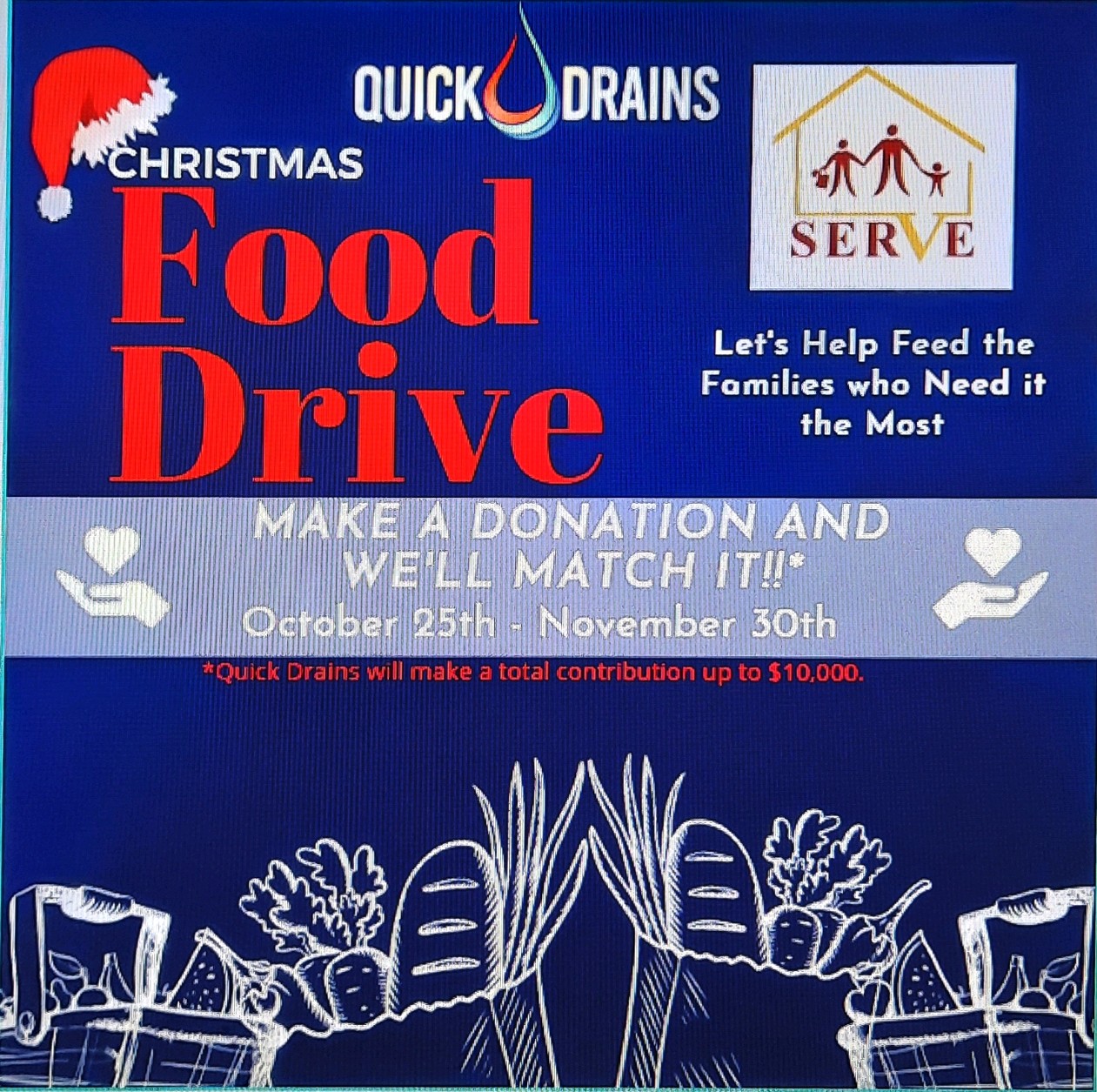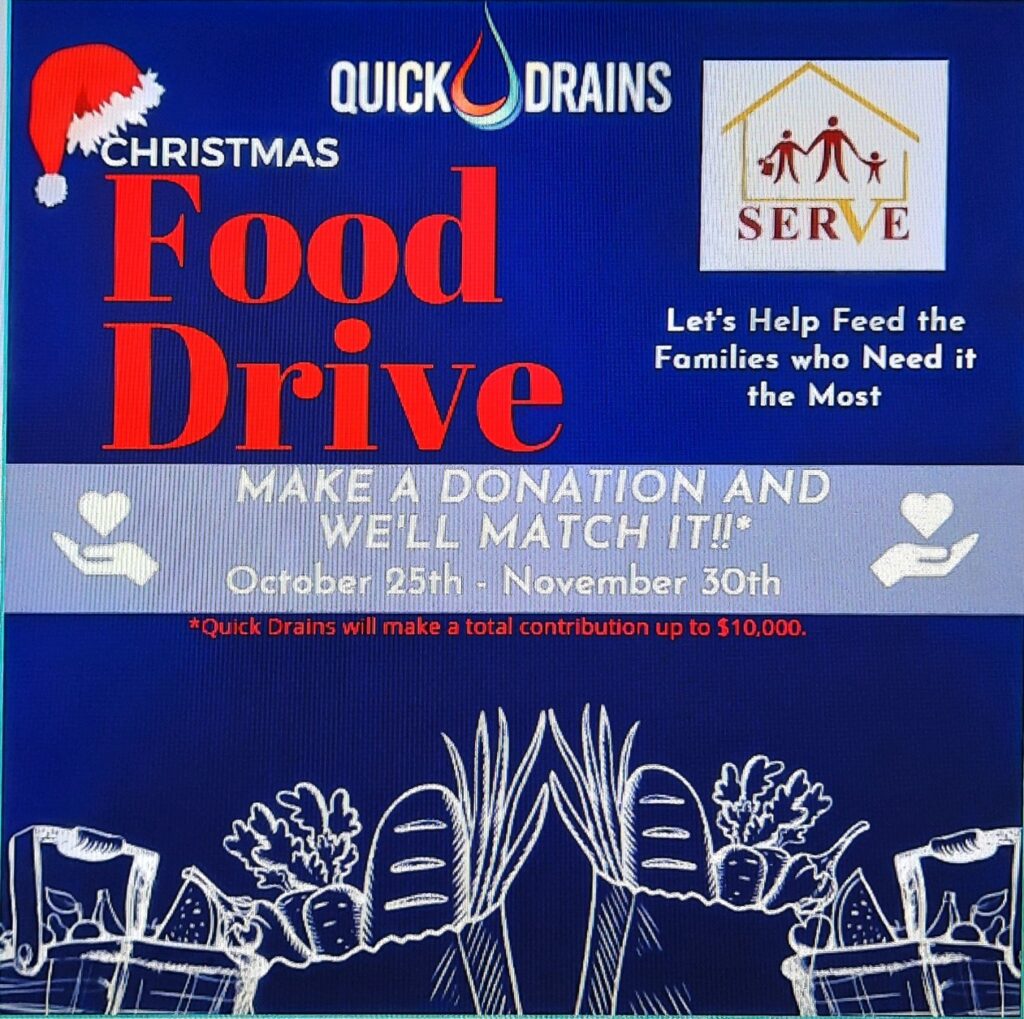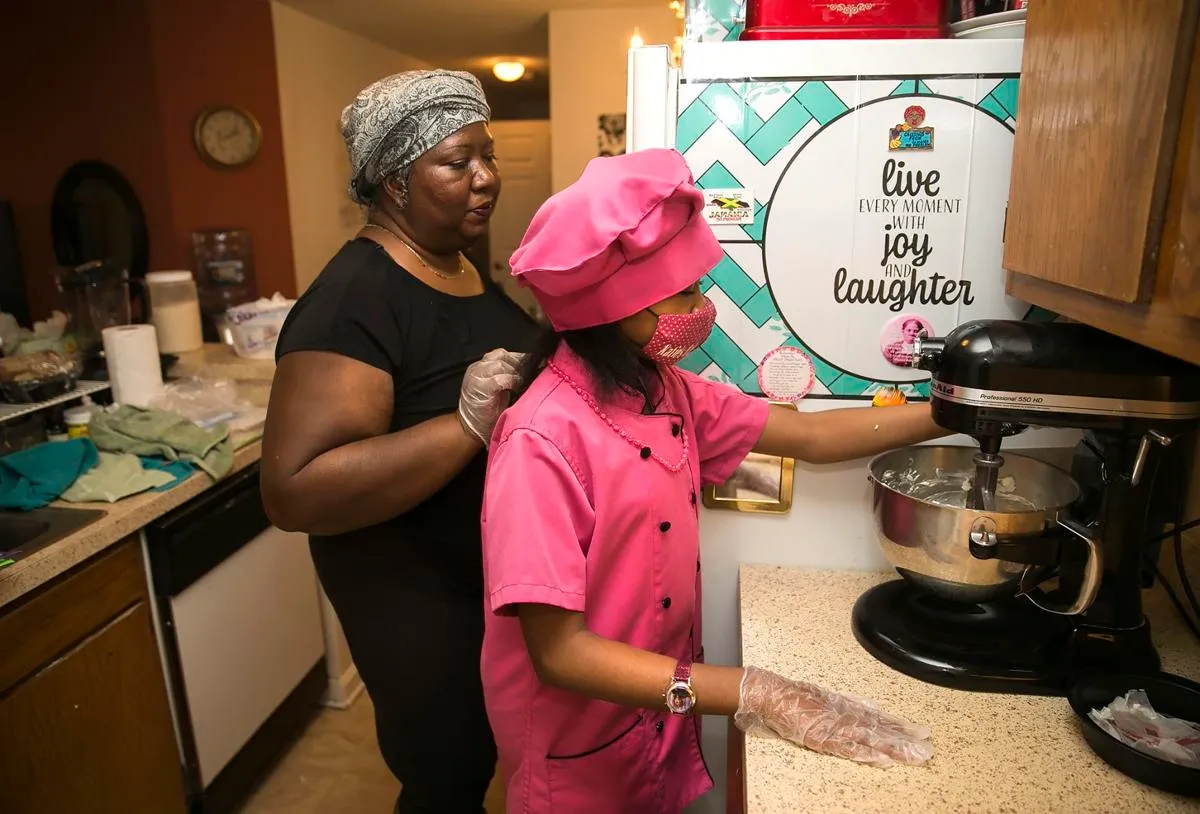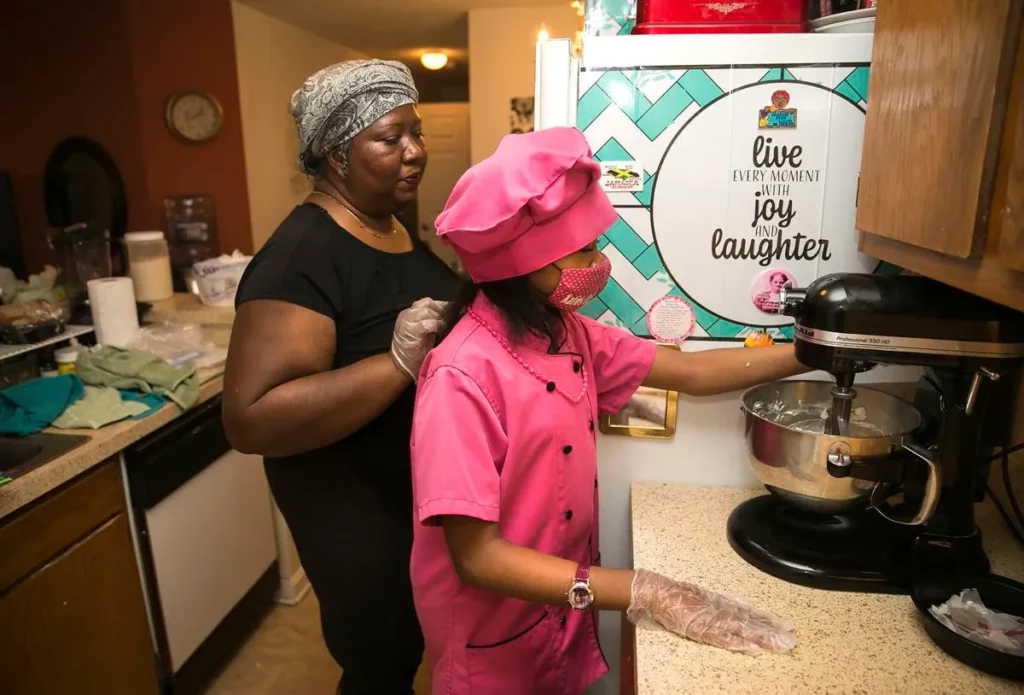 Katie's Cakes was born during the COVID-19 Pandemic on June 12, 2020. It all began after visiting my local Post Office to mail a package to
Chicago. After having a conversation with Ms. Michelle, the Service Master, she challenged me right on the spot to make her a lemon pound cake for $20.00. The next day I returned with a lemon pound cake and the rest is history!
Stafford Middle School LEO Club 2nd Annual Holiday Turkey collection
The Stafford Middle School LEO Club did its 2nd Annual Holiday Turkey collection for SERVE 9:00AM this Saturday, November 20th at the Weis on RT1 in Stafford.
Last year's Holiday Turkey Collection, the LEOs Club, using money they collected through fundraising, a donation from the Weis District Manager along with help from local residents like the Kern's family who came and bought 9 Turkey's and Ms. Ady Fisher who brought 2 more to donate. The meat manager at Weis brought a turkey to a front register and purchased with his
own money helping the Stafford Middle School LEOs to collect a total of 38
Turkeys for SERVE.
While the Stafford Middle School LEOs are at Weis on Saturday getting Turkey's for SERVE, the staff and volunteers at SERVE will be distributing the Turkey's and Thanksgiving food boxes they already have to local families in need at SERVE building. The Turkeys the kids collect on
Saturday will help start to resupply SERVE's freezers for the upcoming Christmas Holiday distribution.
They collected 25 Turkeys, 18Hams, 300 toilet papers packages, and food donation. Will be getting a write up tonight from the Leo Club.