Century 21 Redwood Realty's "Redwood Gives Back" initiative is inviting YOU to participate in a FUNDRAISER to help us raise funds for a new commercial size walk-in freezer and refrigerator that will benefit SERVE. 
Century 21 Redwood Realty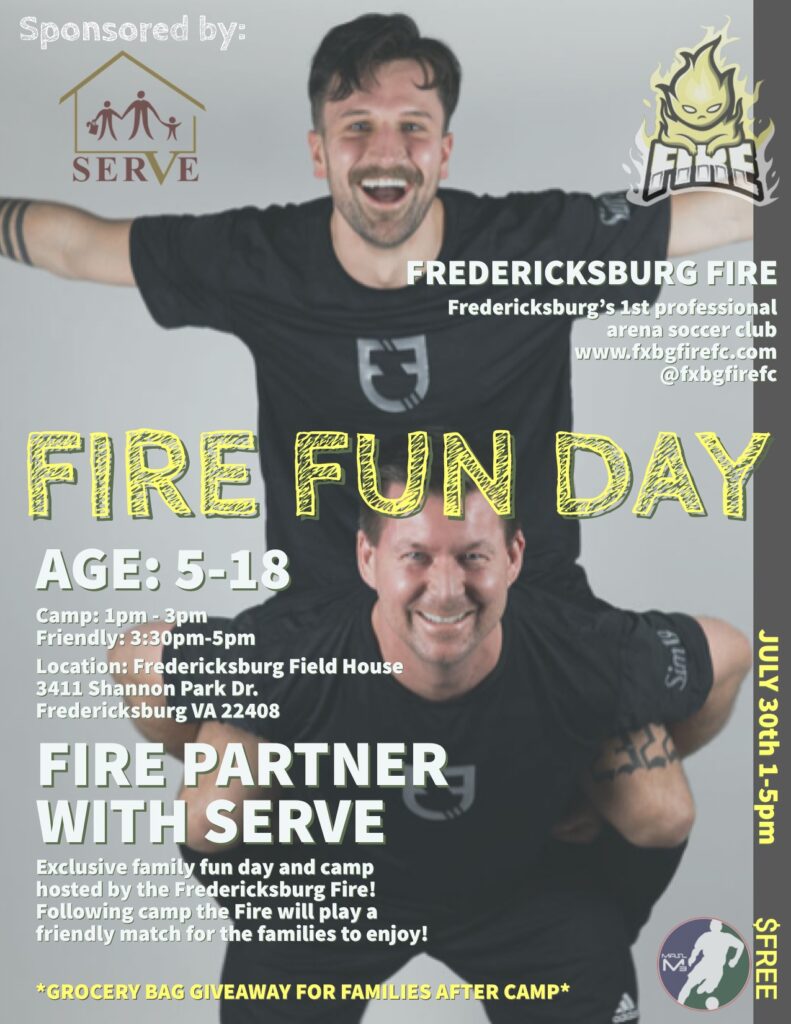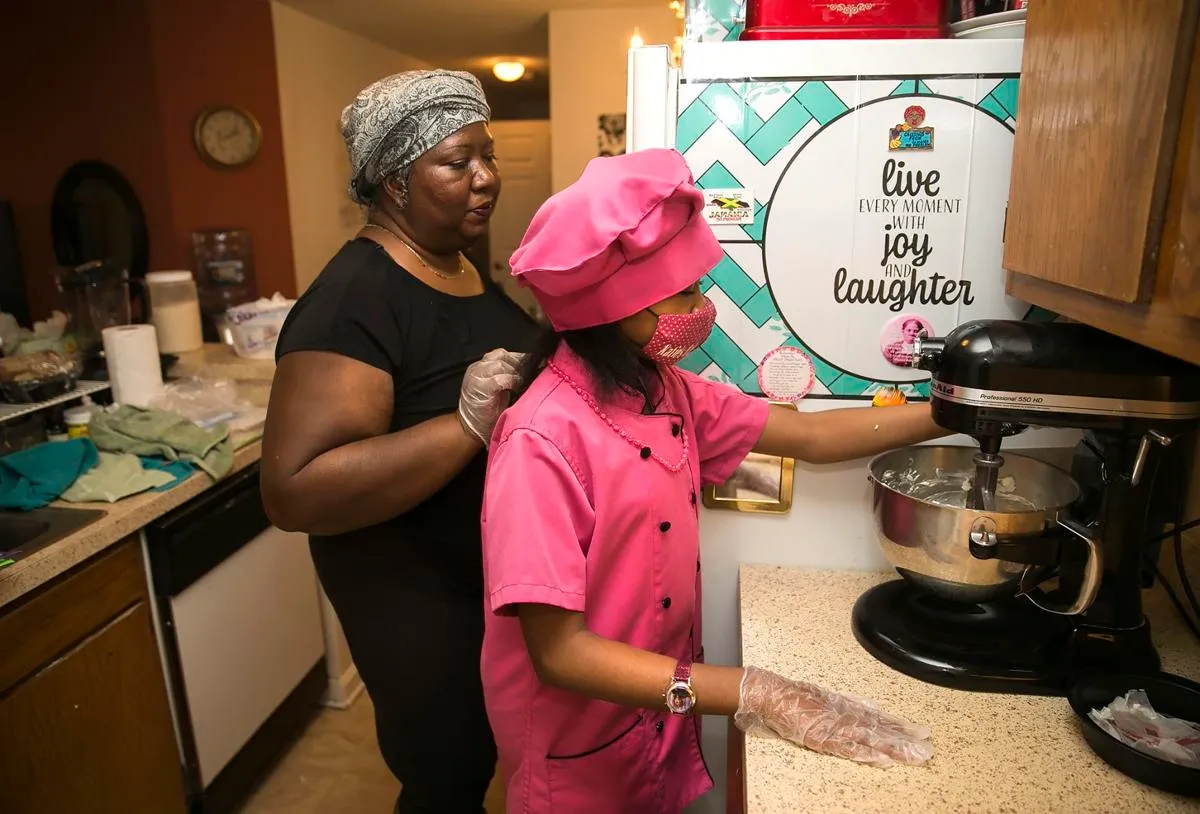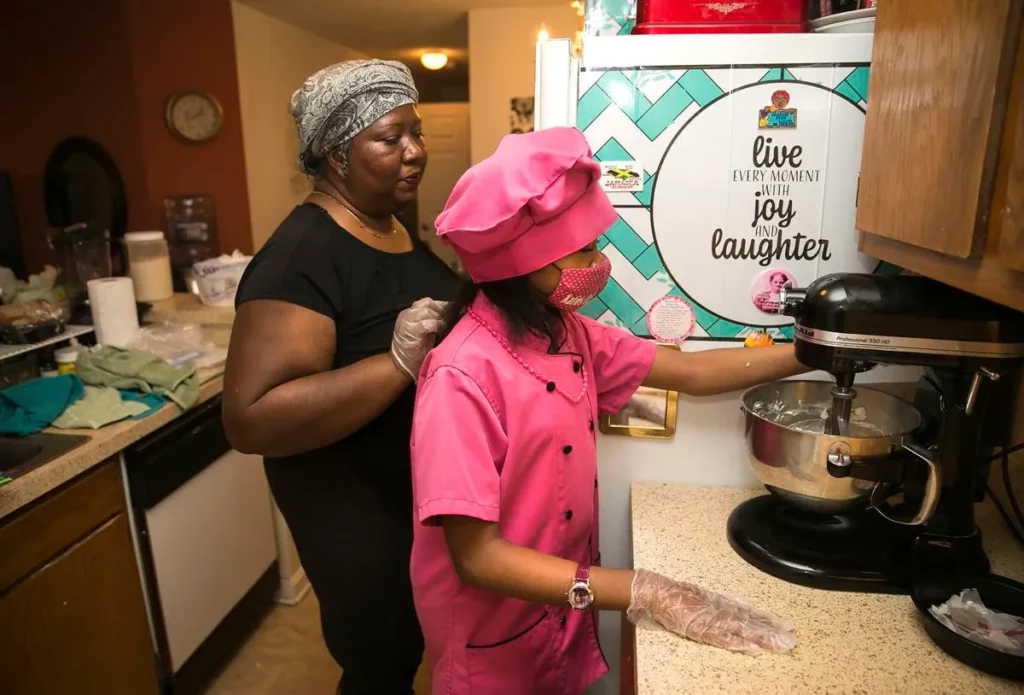 Katie's Cakes was born during the COVID-19 Pandemic on June 12, 2020. It all began after visiting my local Post Office to mail a package to
Chicago. After having a conversation with Ms. Michelle, the Service Master, she challenged me right on the spot to make her a lemon pound cake for $20.00. The next day I returned with a lemon pound cake and the rest is history!
Stafford Middle School LEO Club 2nd Annual Holiday Turkey collection
The Stafford Middle School LEO Club did its 2nd Annual Holiday Turkey collection for SERVE 9:00AM this Saturday, November 20th at the Weis on RT1 in Stafford.
Last year's Holiday Turkey Collection, the LEOs Club, using money they collected through fundraising, a donation from the Weis District Manager along with help from local residents like the Kern's family who came and bought 9 Turkey's and Ms. Ady Fisher who brought 2 more to donate. The meat manager at Weis brought a turkey to a front register and purchased with his
own money helping the Stafford Middle School LEOs to collect a total of 38
Turkeys for SERVE.
While the Stafford Middle School LEOs are at Weis on Saturday getting Turkey's for SERVE, the staff and volunteers at SERVE will be distributing the Turkey's and Thanksgiving food boxes they already have to local families in need at SERVE building. The Turkeys the kids collect on
Saturday will help start to resupply SERVE's freezers for the upcoming Christmas Holiday distribution.
They collected 25 Turkeys, 18Hams, 300 toilet papers packages, and food donation. Will be getting a write up tonight from the Leo Club.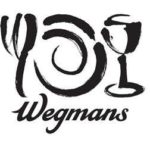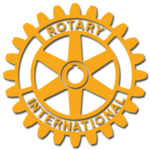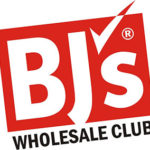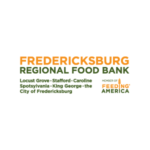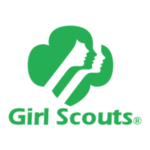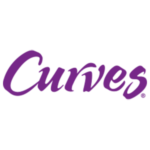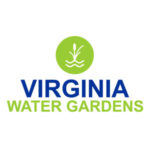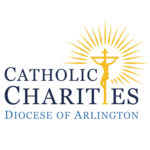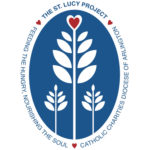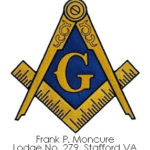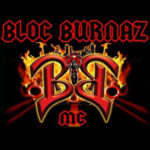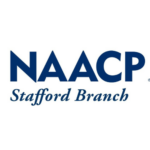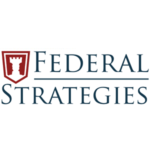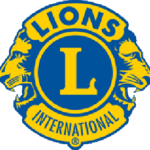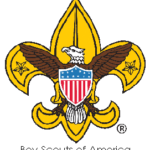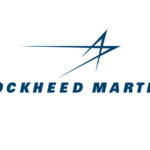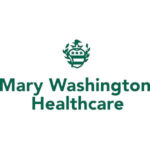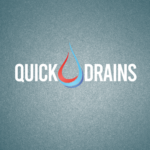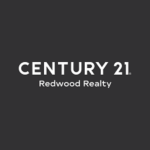 Thank You to our Neighbors, Friends and Sponsors. We couldn't do this without you!