S.E.R.V.E is a nonprofit organization in Fredericksburg, Virginia that provides services for the homeless and low-income community. It is our mission to encourage individuals and groups to work together to alleviate local human suffering by meeting the emergency needs of children, individuals, and families that are experiencing financial crises and to promote programs to help individuals become more self-sufficient. We provide opportunities to get involved with our team in a variety of different ways. Read this blog post to learn more about how you can help make a difference in our community by volunteering with our team at S.E.R.V.E.
In 1979, Stafford County along with portions of Spotsylvania, Caroline County, King George County, and the City of Fredericksburg had a rising need for emergency help and the resources available were extremely limited. While churches did what they could, and people were chipping in to help there needed to be an organized effort to join forces in order to make a greater impact in the lives of families and individuals in need.
So a devoted Social Worker, Jeri Dulin, and three local Pastors, Jim Treslow, Jack Hancox, and Glenn Thomas, joined together to form Stafford Emergency Relief through Volunteer Efforts, or SERVE. They knew that there were people suffering and in need of help and that Social Services was only able to do so much to help them. This need for more resources is why SERVE was born.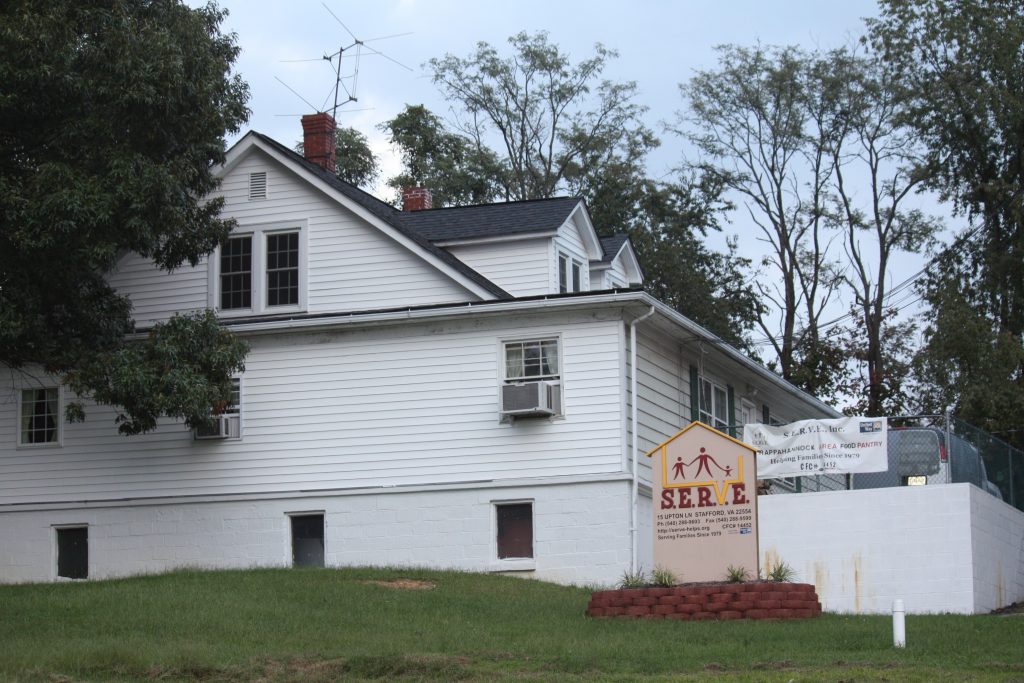 There are a few different ways that our team helps to provide aid to those in need. We provide a free clinic for those in need to receive medical care, we serve hundreds of meals per month at our soup kitchen which is open daily from 11:00 A.M. until 12:30 P.M., when the weather permits it we also offer weekly outdoor clothing distributions and food drives on Saturdays from 11-12 noon. We also help by providing…
Emergency Utility Assistance
We understand that sometimes circumstances have left it extremely difficult to make ends meet. Because of this our team at SERVE offers the residents of Stafford County and the surrounding area financial support through Dominion EnergyShare for any electric disconnect notices. Dominion EnergyShare is a program that allows individuals and families to receive a one-time credit on their accounts based upon the financial status of an individual family.
Emergency Food Assistance
As we stated above, SERVE serves hundreds of free meals per month at our soup kitchen located here in Fredericksburg Virginia for anyone who may be hungry or simply in need of company. We also serve up to 500 free community meals every month in Spotsylvania Virginia at the Grace Episcopal Church.
SERVE has a food pantry located at our warehouse in Fredericksburg to provide supplemental non-perishable foods for local residents who are struggling with financial hardships and find themselves not having enough money to buy groceries or prepare their own meals without help. Our food pantry provides assistance to families once a month by providing them with a box of nutritious food, bags of bread, meat, and produce. The pantry helps families with their food needs by filling the gap between monthly government assistance.
Emergency Prescription Assistance
Another way that our team at SERVE provides assistance is through the ability to refer clients in need of prescriptions for their emergency medical needs to the Moss Clinic. We also provide referrals to the Moss Clinic for clients in need of medical care that could not otherwise be provided due to financial restraints.
These are just a few of the many ways that our SERVE family aids the community of Stafford County and the surrounding areas, but there are many more ways that you can help us on our mission.
Whether you have just one hour of time or are looking for an ongoing commitment, there are volunteer opportunities available. Volunteers are needed throughout the year on a variety of different projects, including food collections at local grocery stores, clothing distributions when weather permits it, administrative support in our office helping fellow volunteers complete necessary tasks before they leave for their service sites each day, sorting and organizing our food pantry, sorting clothing donations for distribution at the soup kitchen daily, preparing meals or cleaning up at weekly feeding sites.
When it comes to volunteering with SERVE there are a few different avenues that you can take
Monetary donations are always a great way for you to get involved with our mission at SERVE. We depend on these contributions to help support any emergency needs for members of our community in crisis. Monetary donations allow us to purchase necessary food items, household goods (ie. paper towels, laundry soap), and other necessities that we might not be able to provide without your help!
We accept food donations year round! These items are what we need to keep our pantry stocked and help those in need of a meal. Last year alone we were able to distribute 101.9 tons of food to 1,1193 families. We are always in need of items such as: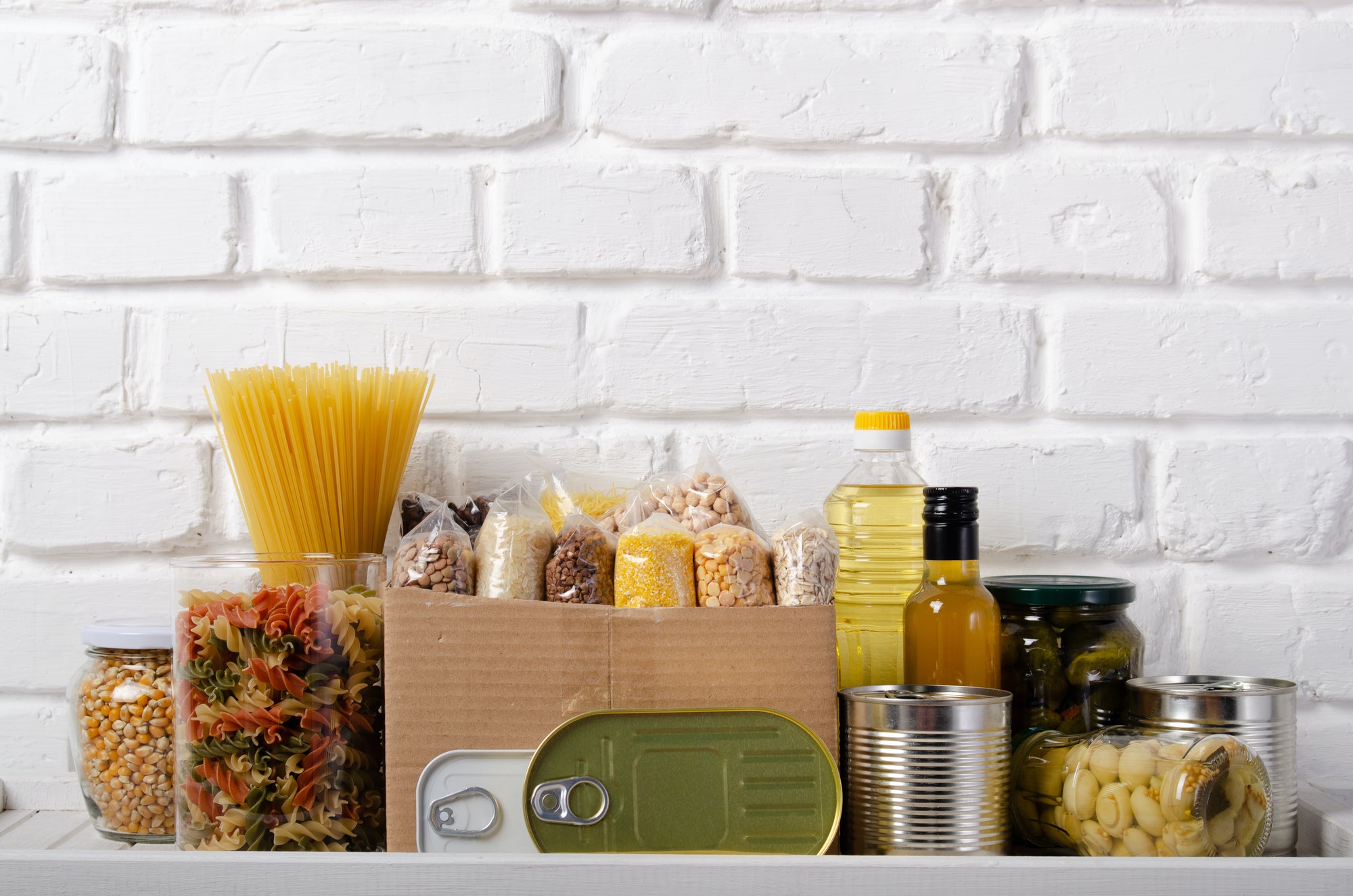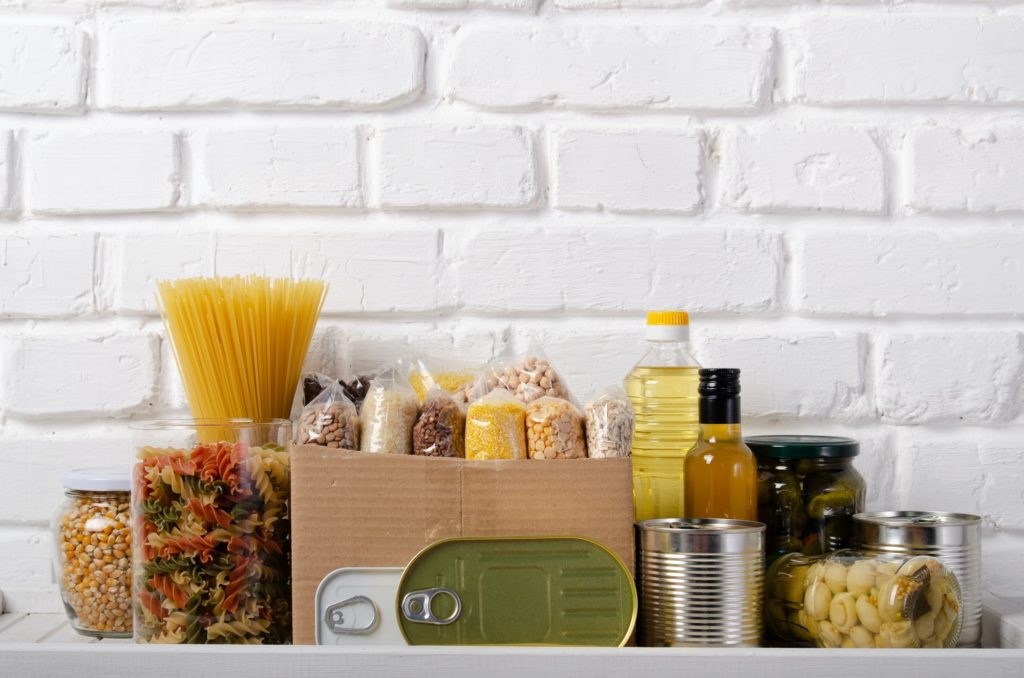 We are also in need of non food items such as:
Let's Help Our Community Together!
Volunteering with the team at SERVE in Stafford is a great opportunity to get involved and help out members of your community who are in need. Whether you have just one hour of time or are looking for an ongoing commitment, there are volunteer opportunities available throughout the year on various projects. Click here to get started!