One of the biggest problems that families and individuals suffering from poverty is the lack of access to sufficient, healthy, and balanced food. This is where a local food pantry comes in to help.
At SERVE. our food pantry is just one of the many services we provide to the local community, however, it is one of the most important. In this blog, we are going to cover how exactly food pantries work and the impact that they have on the community. But first things first, what exactly is a local food pantry?
What is a Local Food Pantry?
A food pantry is a local organization that provides food assistance to individuals and families in need. They are often located within local churches, schools, community centers, or even commercial buildings. The primary role of the pantry is storing food donations and then passing them on to people experiencing hunger. In addition to food, local pantries also provide other resources such as clothing and even hygiene products.
How Does a Food Pantry Work?
The ability of a local food pantry to provide the needed food and commodities depends largely on donations. Food pantries collect food from sources including,
Once these donations reach the pantry, they are then sorted, managed, and stored with extreme care and hygiene always in mind. This is to make sure that the donated food and other commodities are not damaged, contaminated, or expired.
The local pantry also provides specific instructions on what they need from the client, these include proof of identification, copies of their children's birth certificates for school-aged children, and information about where they are currently living. These requirements help to ensure that everyone who accesses the local food pantry is are people in need.
Once the local food pantry has all of their information, they then make a list that will help them to determine what type and how much food each client needs for themselves or their family. The local food pantry follows strict guidelines set by local organizations in order to ensure that no one is taking advantage of these services.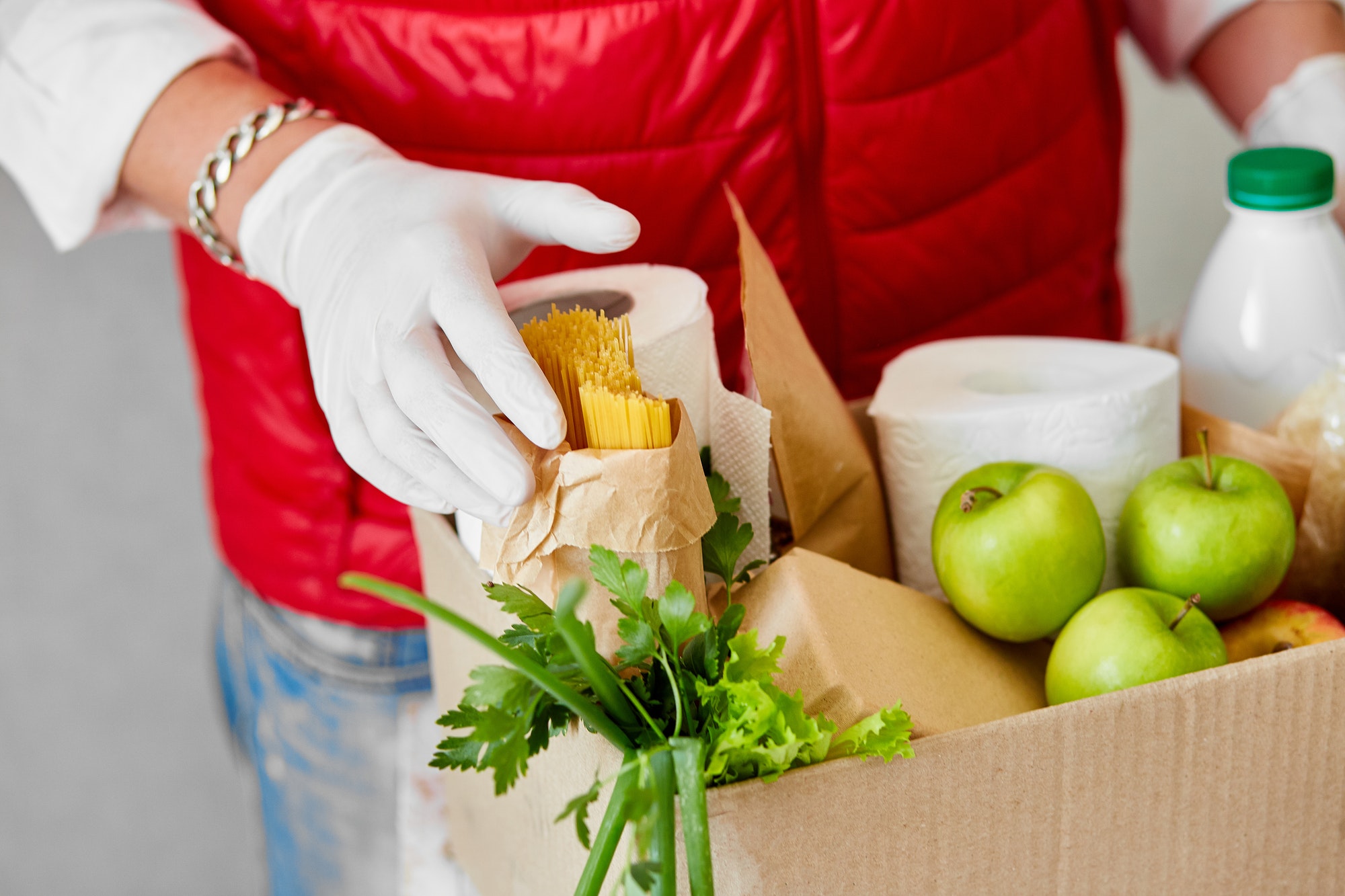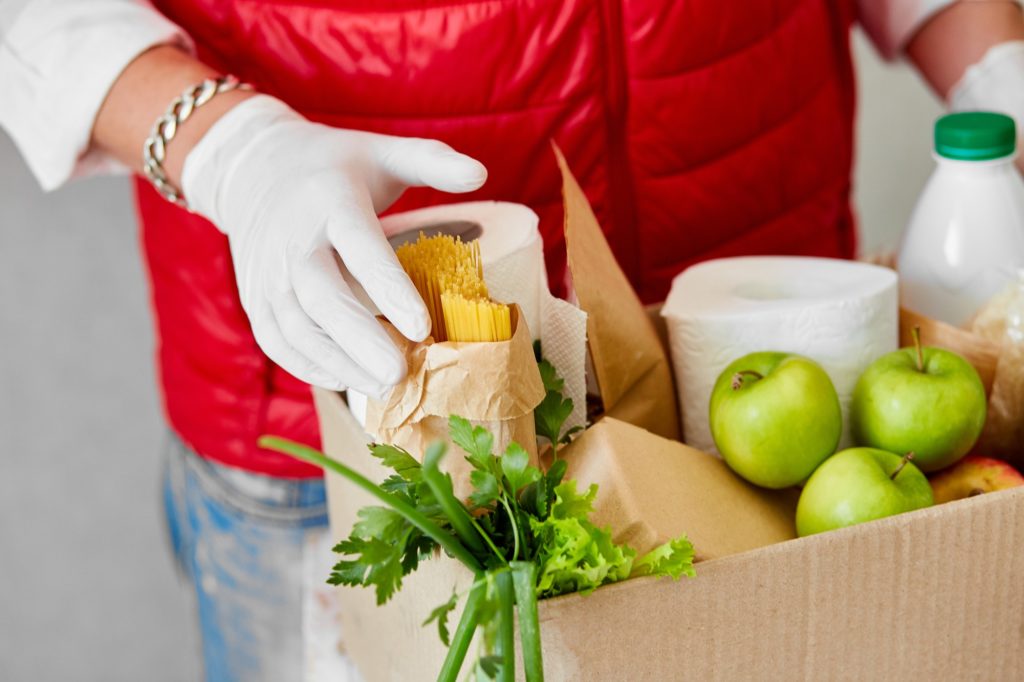 Why Having a Local Food Pantry in Your Community is Important
The local food pantry is an integral part of any community. The process of donating and receiving food from the local pantry not only helps to feed individuals, but it can also help them in other ways such as
Why you Should get Involved
There are many ways that you can get involved with your local food pantry, whether it be through donating money or even volunteering. And there are also many reasons why you should get involved with your local food pantry too!
The first reason that you should get involved with your local food pantry is that it's not a hard organization to support. Whether you are organizing a food drive, donating a bag of canned goods every few months, giving a monetary donation, or going to your local food pantry to help organize incoming donations, showing your support is easy. Because many food pantries rely heavily on donations and volunteers, finding ways to get involved with your local food pantry is very easy to do!
Volunteering is Good For Everyone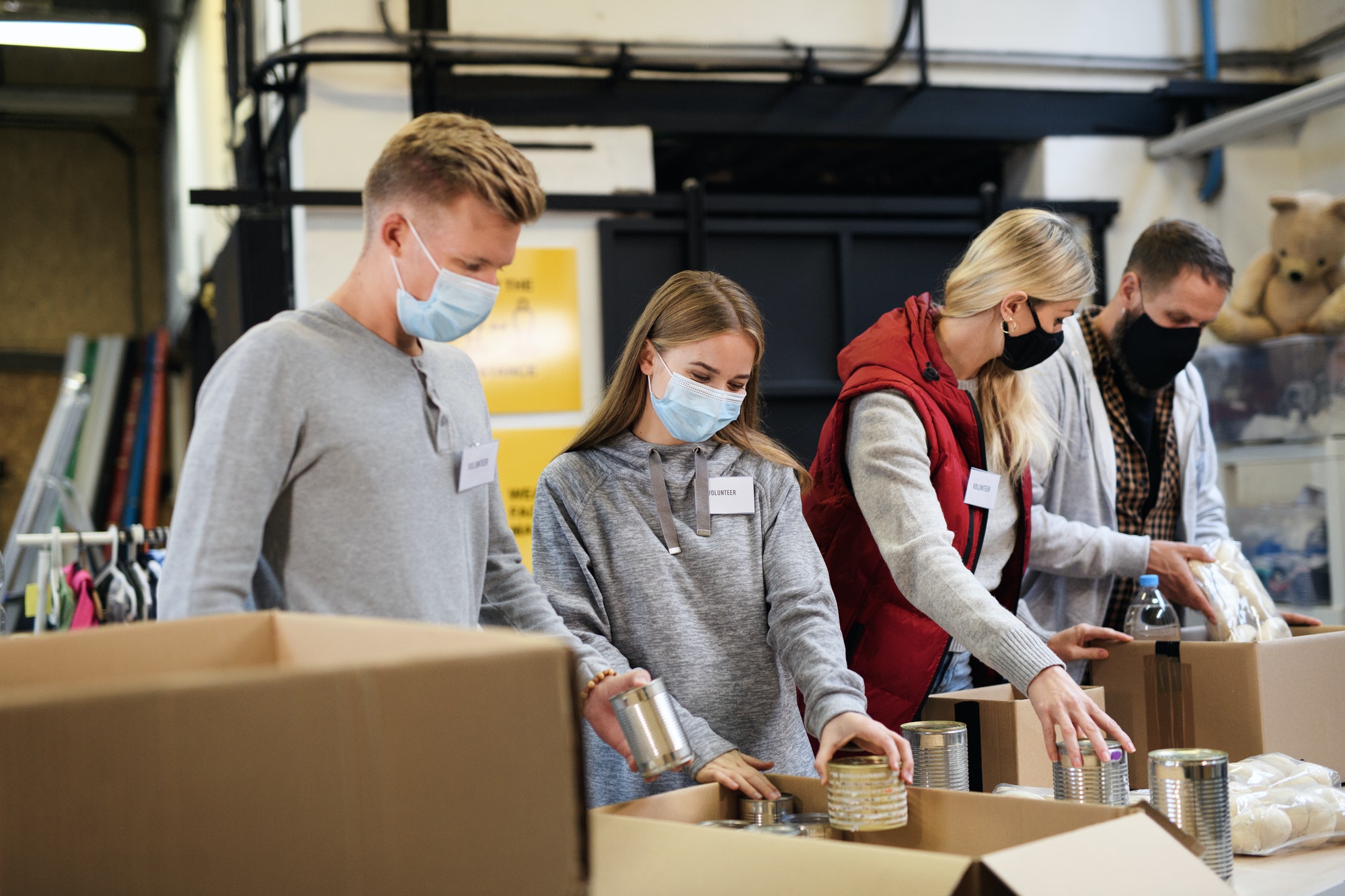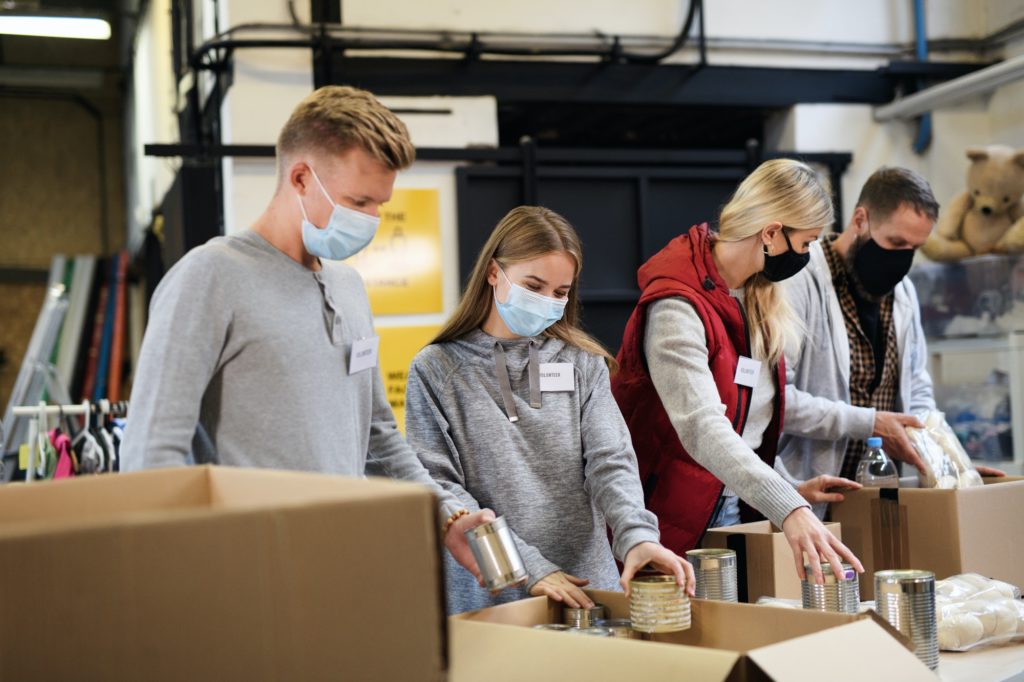 Another reason to get involved with your local food pantry is that you will be helping out a great cause while also giving back to the community. Whether you and your family are looking to become more involved with your community or a local business owner wanting to help, volunteering is good for the soul!
Volunteering isn't just good for the community, but it also helps you form strong connections, can help to improve social skills, improve your mental health, and lower your stress levels.
Your Support Makes a Difference
Food insecurity is a huge issue throughout the United States, and you may be wondering how you alone can make a difference. Even making a small donation every year or dropping off canned goods once every few months is helping to keep your local food pantry's shelves stocked and able to provide food for those who need it. You should never doubt the value of your support because your actions truly make a difference.
They Provide Emergency Assistance
While the local food pantry is known for providing family's with their needed meals, however, what many people don't know is that food pantries are available to help during natural disasters too. By getting involved with your local food pantry you are helping the members of your community during all types of situations.
Donations and Volunteers Help Feed the Community
If you live in a household that is food secure you may never understand the feeling of being hungry or the stress and fear about how you are going to provide a balanced meal for your children. The local food pantry is here to help families who have fallen on hard times, so they never have to worry about going hungry again. Because of donations and volunteers, the local food pantry can continue to provide a sense of security for those who need it most.
Get Involved with Your Local Food Pantry at SERVE
Local food pantries are a huge part of many communities and can provide families with much needed nourishment. If you would like to get involved with the local food pantry in your area it's very easy to do! Contact our team at SERVE or visit our Ways to Give page for more information